Marketing departments continually face the challenge of justifying their marketing spend or budget. This often requires them to demonstrate the direct impact of their efforts on the company's revenue and growth. Consequently, they must constantly analyze and adjust their strategies to optimize results and maximize return on investment.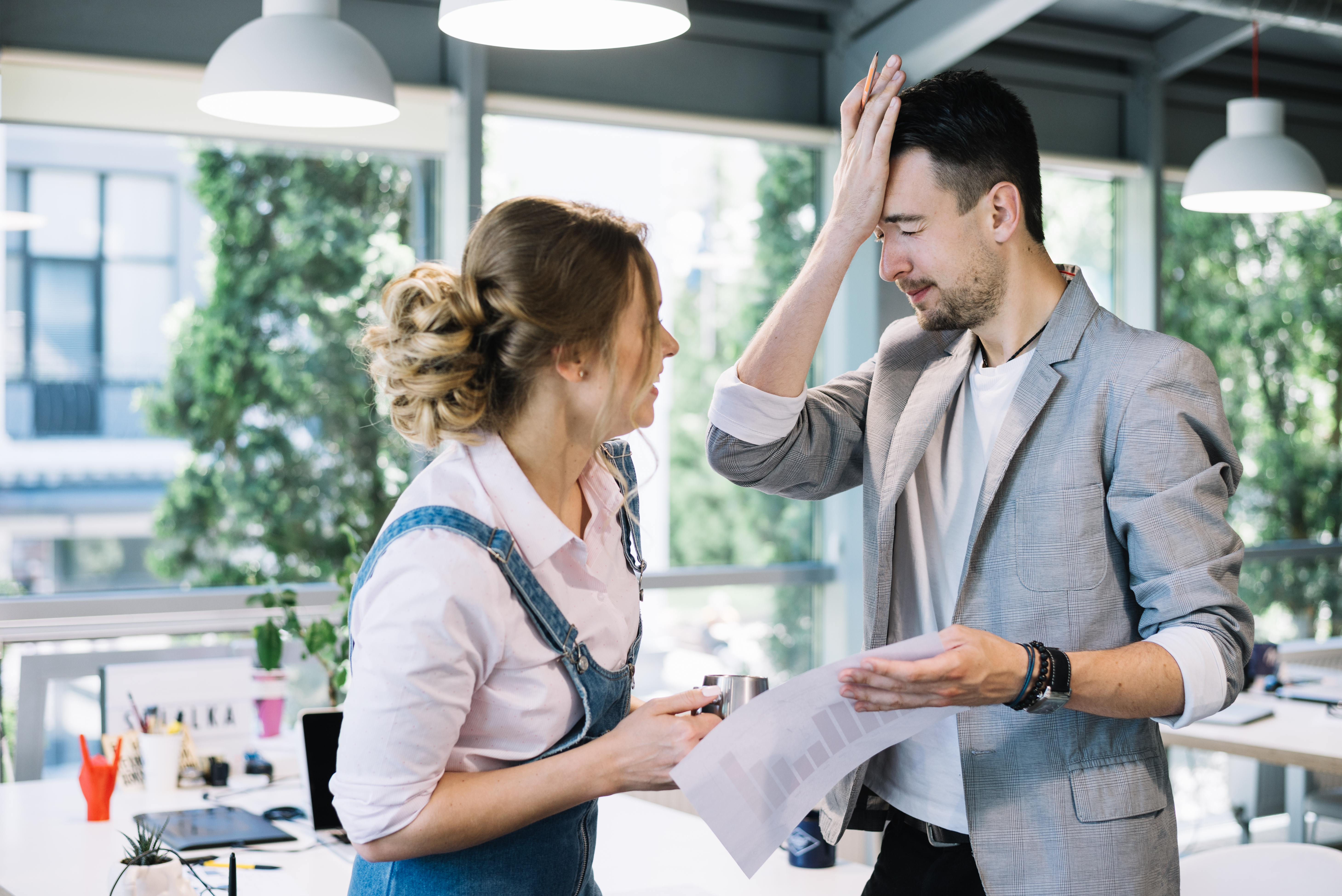 Problem
Our client identified an issue with their marketing strategy, as they observed a consistent decline in their market share in the past years. Despite the increase in their marketing investments, the problem seemed to have persisted and the client was still losing market share. This signaled a need to reevaluate their approach and find more effective solutions to improve their market position.
Solution
To determine the optimal allocation of budgets to marketing activities, it is crucial that different organizational units cooperate with each other and ensure the exchange of critical data for evaluating the success of marketing activities and alignment with company-wide strategic goals. To achieve this, we proposed to the client two sets of solutions; the first was aimed at establishing company-wide key performance indicators and data exchange between different organizational units. The second solution is the development of a stable process of managing marketing activities aimed at achieving strategic medium-term goals.
The first solutions were aimed at establishing cross-organizational KPIs at the management level and preparing a data exchange protocol between different organizational units. Ensuring aligned KPIs is crucial regardless of the organizational unit involved. Data exchange between all organizational units facilitates better decision-making, and a joint overview of the results of individual marketing activities enables comprehensive performance analysis.
The goal of the second solution was the establishment of the marketing "backbone", or the process of structured planning and implementing marketing activities to achieve medium-term and strategic goals. This approach emphasizes the importance of alignment and resource allocation.
Implementation of marketing activities should align with medium-term strategic goals. Marketing resources must be allocated to areas where the largest impact is expected, while systematic management and monitoring of results ensure continuous improvement and success. The marketing backbone acts as an overarching structure that ensures each marketing activity has its goals coordinated with all organizational units and adjusts them according to the achieved goals, whereby the performance of individual activities is measured by predetermined KPIs, which are not only related to marketing but can also be linked to volume sales, stocks or other KPIs of other organizational units.
In preparing this marketing backbone, we helped the client determine the right customer segments, important content for each segment, overall marketing directions and business goals for the individual segment, as well as the right marketing tactics and KPIs. The marketing backbone is thus used as a process for all key medium-term business goals, such as Increasing market share, increasing the number of transactions, increasing sales within certain categories, etc.
Conclusion
In conclusion, the success of marketing efforts hinges on several key factors. First, marketing activities must always be aligned with an organization's strategic goals. Second, seamless coordination between all organizational units is essential to ensure consistency and efficiency. Third, allocating the marketing budget to the right activities and targeting the appropriate customer segments is crucial for maximizing impact and increasing ROI. Finally, utilizing well-defined marketing key performance indicators allows for the continuous measurement and optimization of marketing strategies, ultimately driving sustainable growth and success.